National Museum of the United States Air Force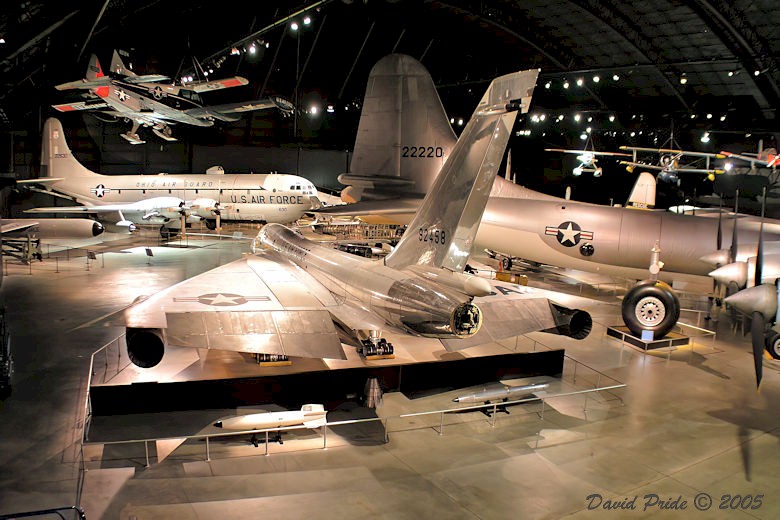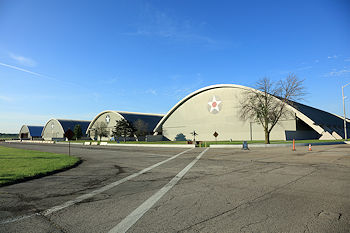 Above is a view of the newest hanger at the US Air Force Museum at Wright-Patterson Air Force Base, Dayton, Ohio.

To the left is a photo of the museum's four hangers. The one in the background is the newest and is still under construction as of August 7, 2015..