MAPS Aero Expo 2003, 2004, & 2006
Aero Expo is held each year in June at the Akron Fulton International Airport, Akron, Ohio. We have been lucky enough to see it in 2003 and 2004. The photos from 2003 are all dark because of the intermittent rain and overcast. Thankfully, 2004 and 2006 saw sunny skies after a wet morning.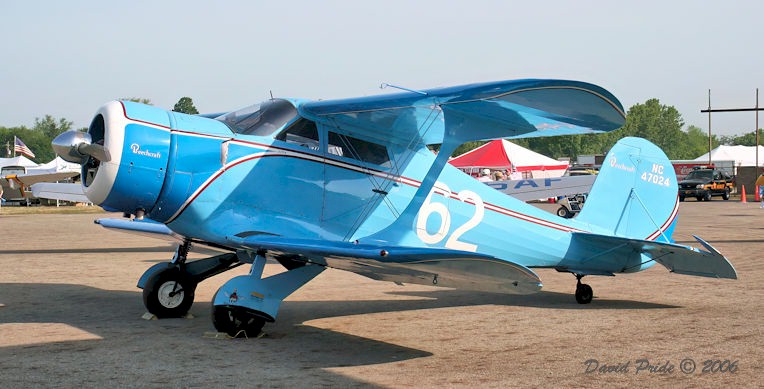 The MAPS (Military Aircraft Preservation Society) Air Museum is located on the west side of the Akron-Canton Airport (CAK), in North Canton, Ohio 44720.
Open Tuesday - Saturday
9:00 am - 4:00 pm
Sunday 11:30 am - 4:00 pm