National Air Force Museum of Canada
The National Air Force Museum of Canada was originally founded in 1984 as the RCAF Memorial Library and Museum. In 1994, the museum relocated to 8 Wing/Canadian Forces Base Trenton. The museum's most notable accomplishment, and the primary reason for my visit, was the acquisition and restoration of one of the most versatile bombers of World War II, the Handley Page Halifax.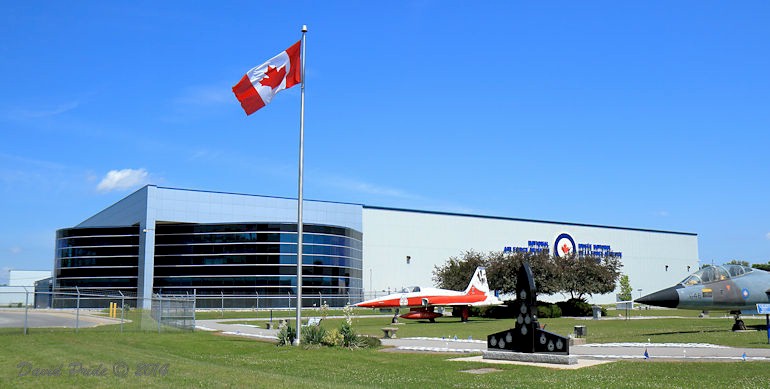 If you have the good fortune to visit this museum, you will find that its staff is both helpful and knowledgeable. As with most air museums I've visited, it is the museum's volunteer staff that makes the museum's existence possible. Without these volunteers most museums could not afford to stay open. So, when you meet your tour guide, thank him/her for making your visit possible.