Ohio Scottish Games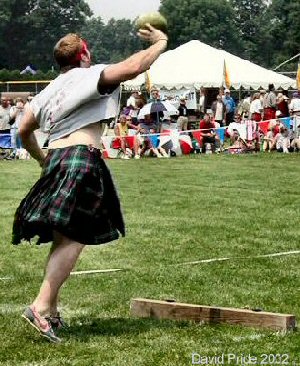 Celebrate your Scottish heritage and visit an event near you.
Highland Games in the United States include traditional heavy athletics, bagpipes, and Highland Dancing, with Clan societies, vendors, Living History groups, sheepdog demonstrations, and more.
The Scottish-American Cultural Society of Ohio hosts the annual Ohio Scottish Games.
For the past 20 years, the Ohio Scottish Games were held at Oberlin College, in Oberlin, Ohio. In 2003, the Games moved to the Lorain County Fairgrounds, some nine miles south of Oberlin.