Railroad Museum of Pennsylvania
The Railroad Museum of Pennsylvania houses one of the most significant collections of historic railroad artifacts in the world. The museum is devoted to preserving and interpreting the broad impact of railroad development on society.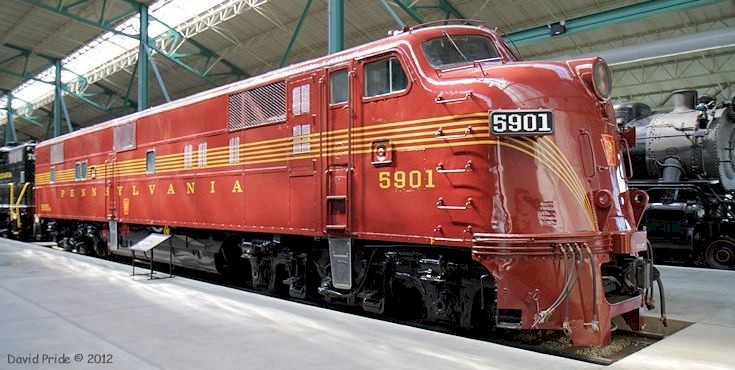 The museum displays over 100 locomotives and cars from the mid-19th and 20th centuries, including the priceless Pennsylvania Railroad Historical Collection.